Construction Services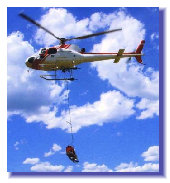 WorldWind Helicopters owns and operates firefighting and agricultural equipment. We work with multiple government agencies across the United States on projects such as seeding and fertilizing, firefighting, pipeline inspections, wildlife surveys and search & rescue. We are an FAA approved 133 and 137 External Load Operator.

Our fleet includes an AS350 B2 helicopter with a lifting capacity of 2,500 lbs, and the ability to assist in many construction applications.




WorldWind Helicopters, Inc.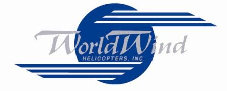 18008 59th Dr NE
Suite 200
Arlington, WA 98223
425-271-8441 tel
425-271-8442 fax
info@wwheli.com