Charter & Air Tours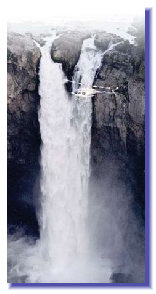 Whether you are looking for executive transport or a sightseeing tour, your comfort and safety are always our first priority. We operate both piston and turbine powered aircraft with the ability to seat up to five passengers. We also have floatation equipment for over-water operations.

For sightseeing tours, we offer you the ability to personalize your trip or we would be happy to suggest popular routes. Our on-demand charter service allows you greater access to many destinations around the Pacific Northwest. WorldWind Helicopters is an FAA approved Part 135 air carrier.






WorldWind Helicopters, Inc.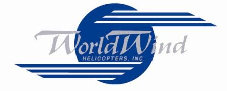 18008 59th Dr NE
Suite 200
Arlington, WA 98223
425-271-8441 tel
425-271-8442 fax
info@wwheli.com